Things to Do in Your Community
Whether you have just moved into a townhome in Nashville, Tennessee, or you are looking to become a part of the townhome living community, luxury townhomes offer endless things to do for everyone.
Our real estate development team has picked some of the most coveted locations in Nashville, TN, and areas that are easily reachable and surrounded by all amenities you may need. From restaurants, museums, and theaters to cinemas, parks, and fitness centers, there won't ever be a dull moment when living in one of Vastland Communities' townhomes.
Unsure about the best location for your needs? In the sections below, you'll find a breakdown of the features and amenities each community offers.
SHADOW SPRINGS IN BRENTWOOD, TN
Shadow Springs is one of the most exclusive and luxurious communities created by Vastland Communities. Located in Brentwood, TN, this 32-unit gated community is well connected to downtown Nashville, as well as to the city's business center. Thanks to this unparalleled location, Shadow Springs is a great option for young families and young professionals.
What's more, aside from the high-quality interior design and luxurious feel, the community is surrounded by endless leisure, entertainment, and education opportunities. Some of the unmissable activities in the area include visiting the nearby Radnor Lake State Park, taking your little ones to the Nashville Zoo, and enjoying a classy afternoon at the Harpeth Hills Golf Course.
Brentwood, located in scenic Williamson County, is considered one of the most desirable suburban locations in Tennessee. Residents enjoy quality schools, abundant recreational amenities, and easy access to all the sights and sounds of next-door Nashville.
Thanks to the prestigious elementary, middle, and high schools in the surroundings, alongside the presence of top employers such as AT&T, Shadow Spring is ideal for young families looking for a forever home!
THE HIGHLANDS AT STONERIDGE IN BELLEVUE
The Highlands at Stoneridge is an upscale living community located in Bellevue, an exclusive neighborhood just minutes away from downtown Nashville. The area, which is dotted with plenty of restaurants, cafes, cinemas, and museums, is ideal for young and high-flying professionals looking to enjoy a luxurious and vibrant lifestyle.
In the immediate surrounding of the Highlands at Stonebridge, you'll find wonderful parks and golf courses such as the Edwin and Percy Warner Parks and the Natchez Trace Park. But you will also find plenty of activities to enjoy with your whole family, including Go-Karts, Miniature Golf, Batting cages, theaters, botanical gardens, and auditoriums.
DRY CREEK COMMONS IN GOODLETTSVILLE, TN
Dry Creek Commons is the most recently built townhome community built by expert developers at Vastland Communities. The community, which is located in charming Goodlettsville, TN, is designed to be an oasis of peace, luxury, and relaxation for couples and families.
From empty nesters looking to make the most of their Golden Years, to established families ready to see their little ones fly off to college, Dry Creek Commons is an ideal location for any household looking to enjoy a vibrant lifestyle.
In the surroundings of this thriving community, you'll find plenty of parks, including the lush Moss Wright Park and North Creek Park, as well as several historic landmarks such as the Historic Mansker's Station.
Indulge in the rich history, attend a wine tasting, or enjoy live music. Discover the lush rolling hills of Music City on the North side. Just 12 miles from downtown Nashville!
NEW DOWNTOWN NASHVILLE COMMUNITIES COMING SOON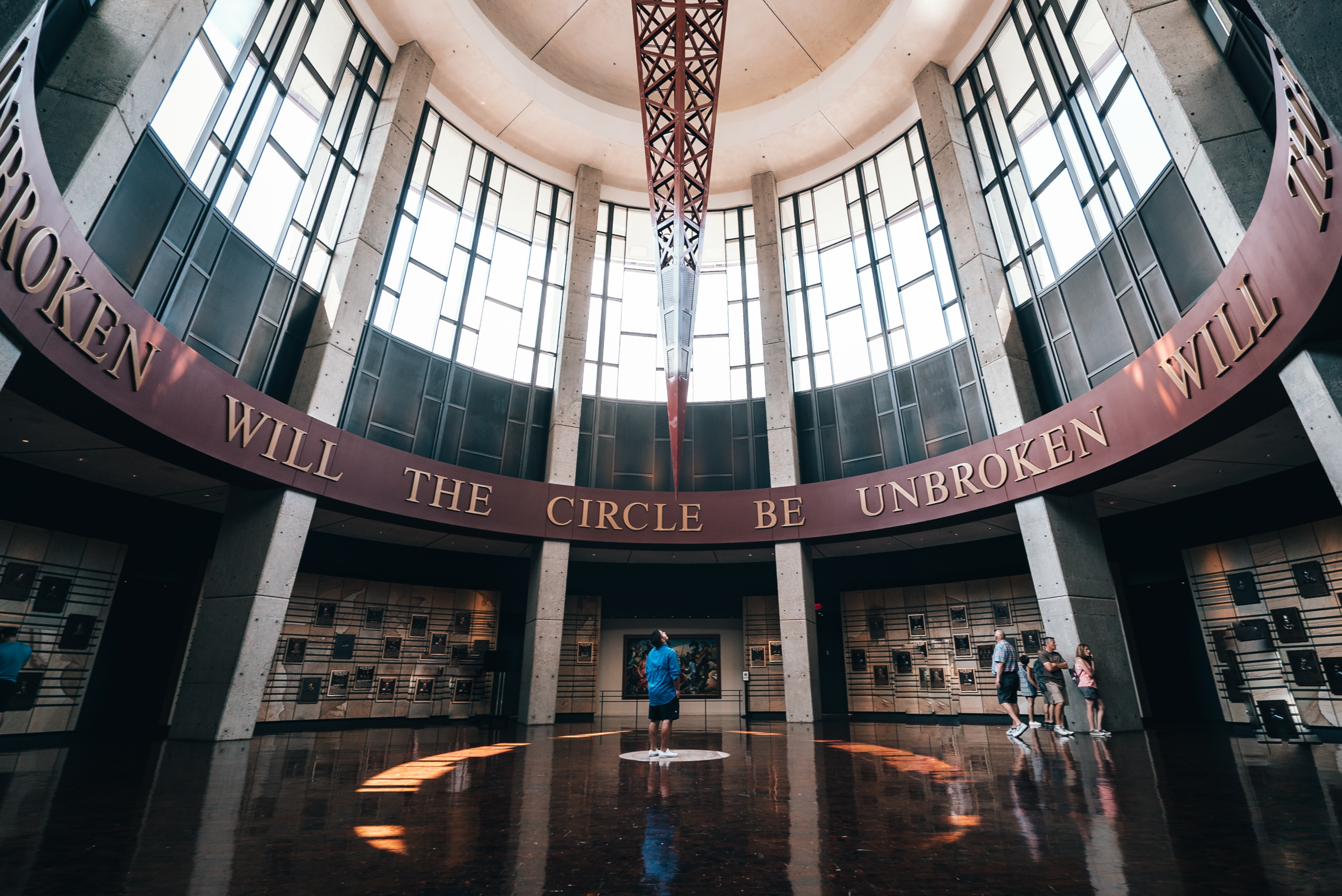 Vastland Communities strives to provide more tailored and exclusive living solutions for everyone. That is why the development team is now working on upcoming locations like Glenbrook Village, Jackson Square, and Tulip Springs.
From rooftop decks to luxury amenities for everyday living, these new communities are created with the needs of young families, high-flying professionals, and retirees in mind.
VASTLAND COMMUNITIES HAS SOMETHING FOR EVERYONE
At Vastland Communities, we strive to offer something for everyone. From the elderly to young first-time home buyers, Vastland Communities offers amenities and local activities for all to enjoy. Start looking into the downtown areas and neighborhoods that surround our townhome communities and plan your future with Vastland.